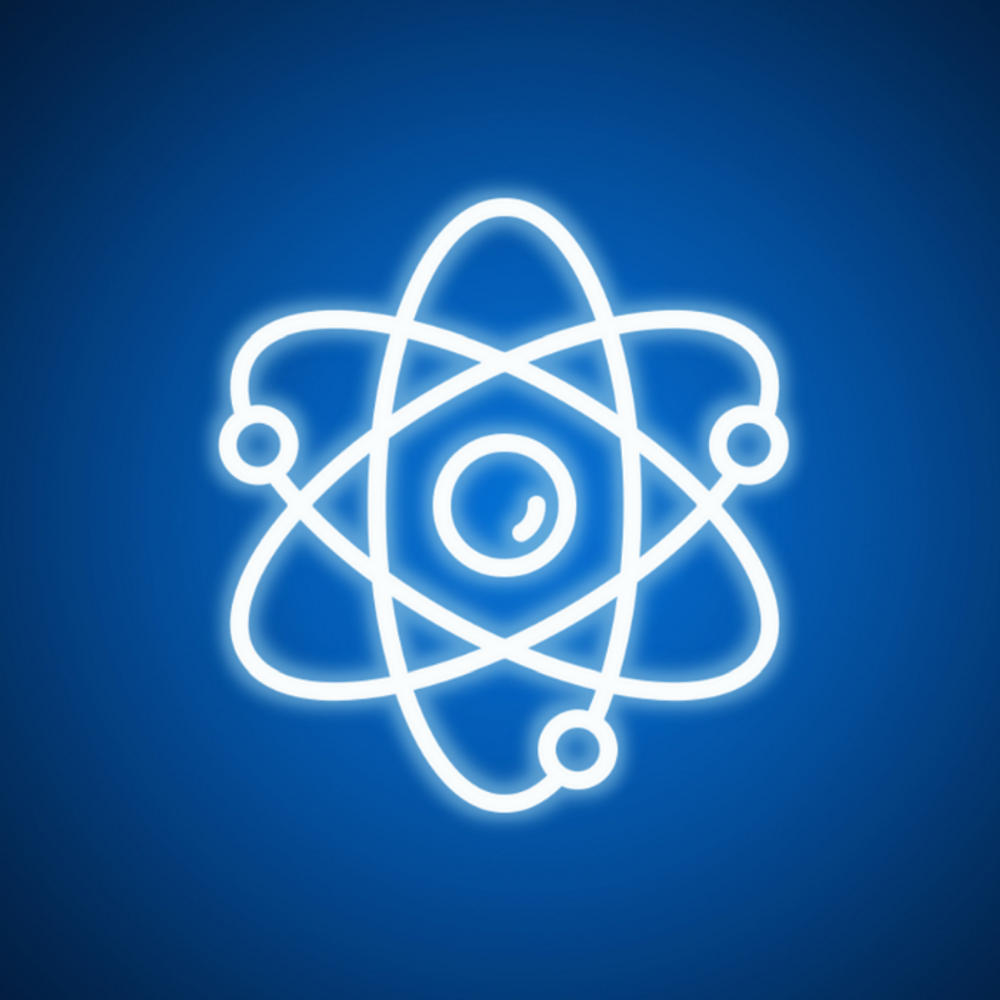 how we help
Hardware Acceleration Jobs
​We specialize in partnering with companies of all sizes that are pushing the boundaries of computing as we know it.

The type of design, engineer, and architect roles we recruit for are integral to furthering our clients' vision of making the quickest, most efficient AI / Machine Learning / Edge hardware on the market, and we are proud to be part of the change they are bringing to the technology world.
Roles we recruit for:
Computer Architect

SoC Architect

Digital Design

Physical Design

HPC Engineer

SW Engineer

Compiler Engineer

Hardware Co-Design

Software Co-Design

Design Verification

Analog Engineer

Mixed Signal Engineer
Don't Just Take Our Word For It
Acceler8 Talent was born from a desire to disrupt the Boston headhunter scene and rewrite the rulebook when it comes to what a specialist recruiter is expected to be. We're proud to collaborate with companies working at the forefront of some of the most exciting technologies in the world. But don't just take our word for it, check out what our customers have to say.