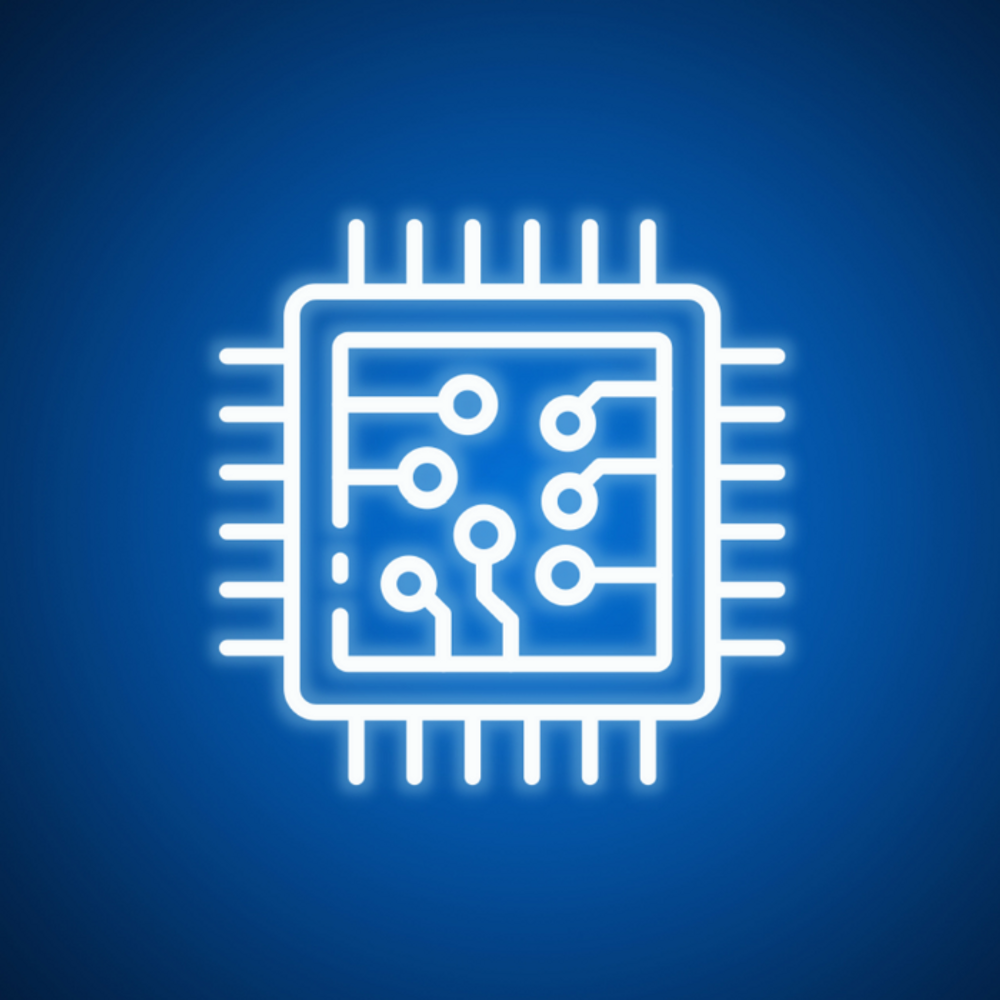 how we help
Quantum Technology Jobs
​With semiconductors being developed at their current size, the emergence of quantum computing is closer than ever, and we're at the forefront of this movement to deliver exceptional research and engineering talent.

Our consultants are on hand to fill a range of high-demand quantum computing jobs, ranging from Experimental Physicists to Quantum Algorithms Researchers, as the experts leading the way in this rapidly developing field.
Roles we recruit for:
Quantum Algorithms Researcher

Quantum Chemist

Software Engineer

Quantum Optimization

Quantum Mechanics Developer

Quantum Networking Researcher

Quantum Platform Engineer

QuantumOps Engineer

QuantumOps Engineering Manager

Quantum Application Scientist

Senior Optical Metrology Engineer

Senior Research Engineer
Don't Just Take Our Word For It
Acceler8 Talent was born from a desire to disrupt the Boston headhunter scene and rewrite the rulebook when it comes to what a specialist recruiter is expected to be. We're proud to collaborate with companies working at the forefront of some of the most exciting technologies in the world. But don't just take our word for it, check out what our customers have to say.